Visitor information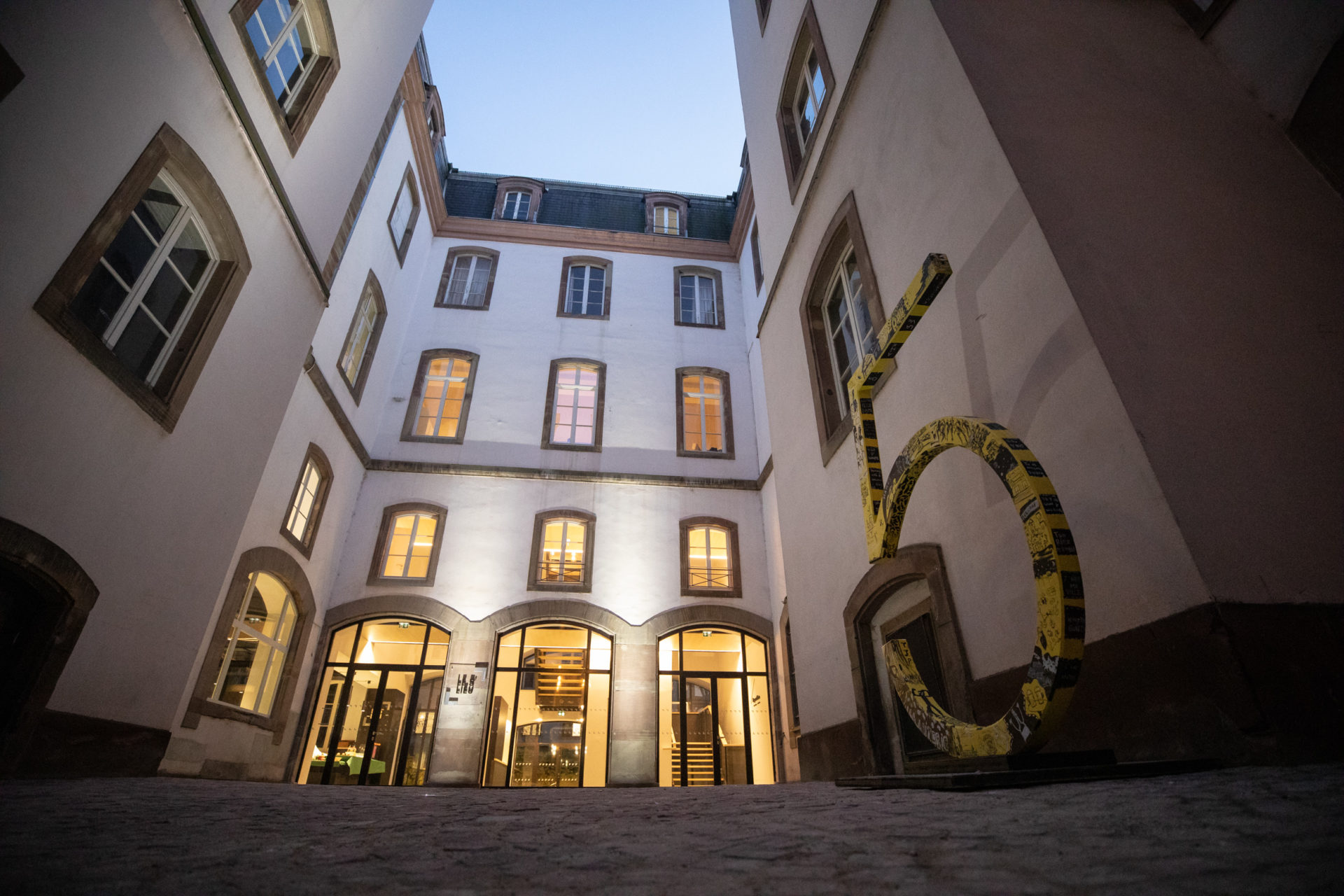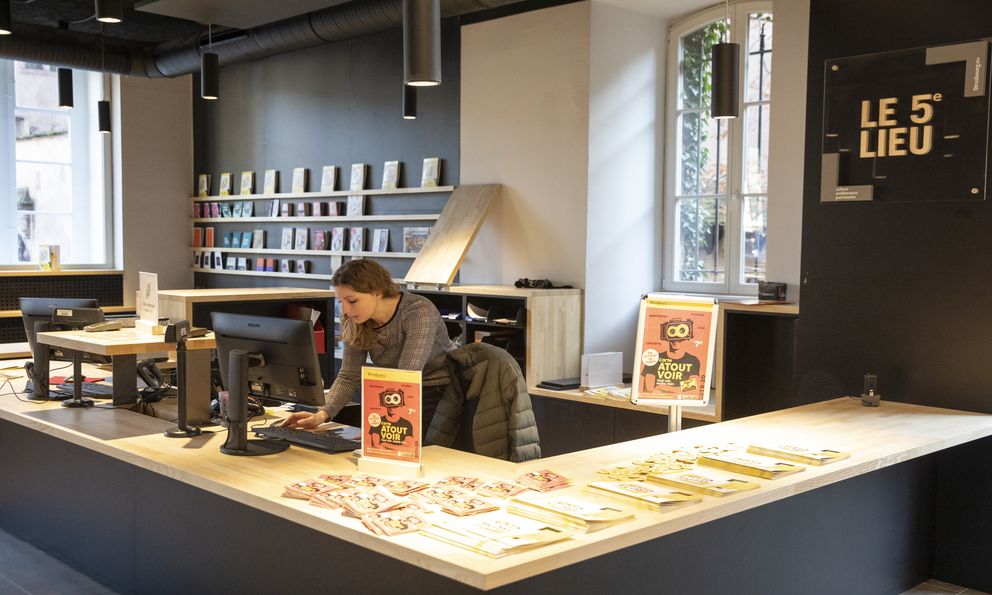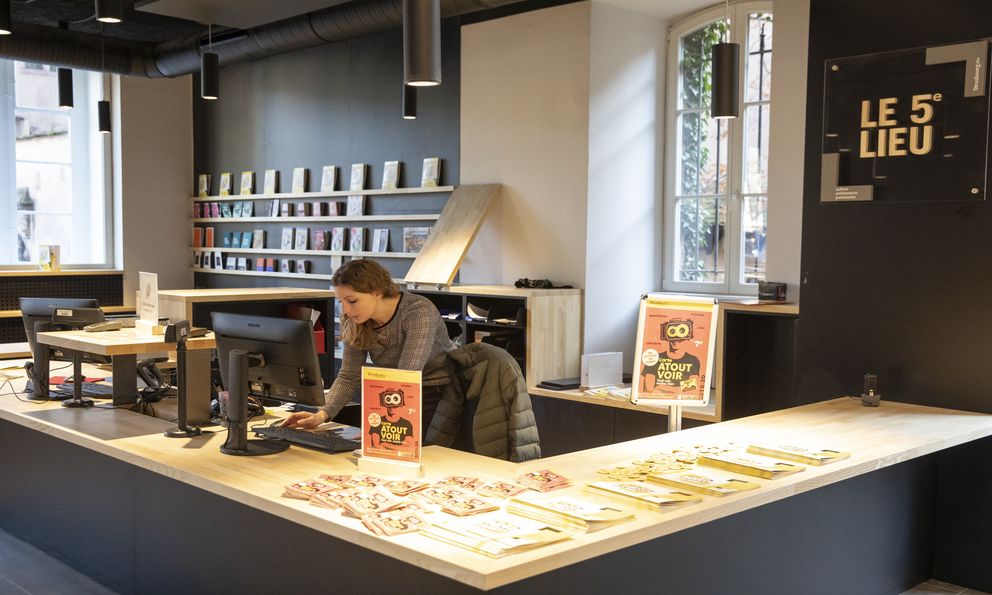 The staff of the 5th Place are here to inform and guide you and help you explore the cultural and, architectural heritage of the city of Strasbourg.
Horaires du 5e Lieu
Tuesday to Saturday, 11.00 to 18.00
On Sunday from 11.00 to 17.00
The events ticket office is open from Tuesday to Saturday
Closed on the following public holidays
1 January,
1 May,
10 April,
8 May,
14 July,
15 August,
1 November,
11 November,
25 December,
26 December
Admission
Admission to the 5th Place is free
Admission is free for the A Trip through Strasbourg permanent exhibition and for the temporary exhibition.
The 5th-place
5 place du Château
67000 Strasbourg
Tél : + 33 (0)3 68 98 52 15
Mail : 5elieu@strasbourg.eu
The A Trip through Strasbourg exhibition
To find out more about guided tours to the A Trip through Strasbourg exhibition with a cultural mediator, click on the PLANNING YOUR VISIT link below.
The Cabinet des Estampes et des Dessins (the prints and drawings collection)
The prints and drawings collection can be visited by prior appointment only
Accessibility
The 5th Place is registered for the National Tourism and Handicap label to provide tours tailored to the needs of disabled visitors and organised in cooperation with our visitors.
Further details can be found in the "Accessibility" section.