The prints and drawings collection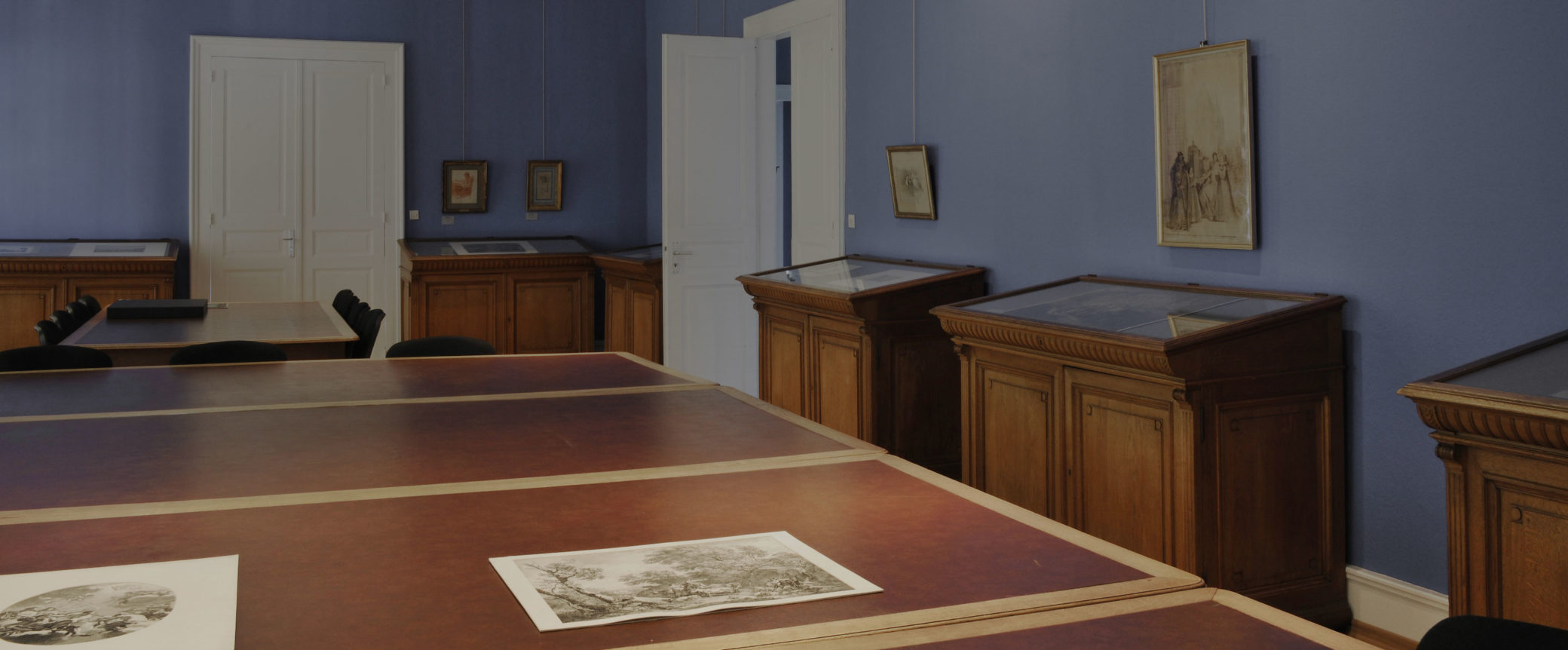 The prints and drawings collection is a priceless fund of paper-based graphic works from the Middle Ages to the 19th century.
The prints and drawings collection is part of the Museums of the City of Strasbourg and features some 150,000 graphic works, covering a wide range of areas and techniques, including fine arts, decorative arts, architecture, history and popular arts.
The collection reflects the tradition of producing multiple images by printing or engraving and contains works dating from the late 15th century up to the mid-19th century. The prints and drawings are the work of many different schools and countries, including Italy, Germany (Dürer, Baldung Grien), France and the Netherlands. The collection also highlights the various techniques used in engraving, including woodcutting, burin-work and lithography
Explore the prints and drawings collection
Admission upon reservation
The works are paper-based and with some of them dating back over 500 years, they require special care. This is why they are to be seen in a specially-fitted room sheltered by the shadow of the cathedral. The documents are kept in the storage rooms and may only be consulted by prior appointment, so that they can be safely conserved while allowing visitors to examine them under the best possible conditions.
Visitors may only be admitted to the prints and drawings collection by prior appointment.
Reservation by telephone on +33 (0)368 987 496 or by email ContactEstampes@strasbourg.eu
Exhibitions
At the palais Rohan / galerie Heitz
Goethe in Strasbourg 1770-1771, the awakening of a genius
17 April to 2 August 2020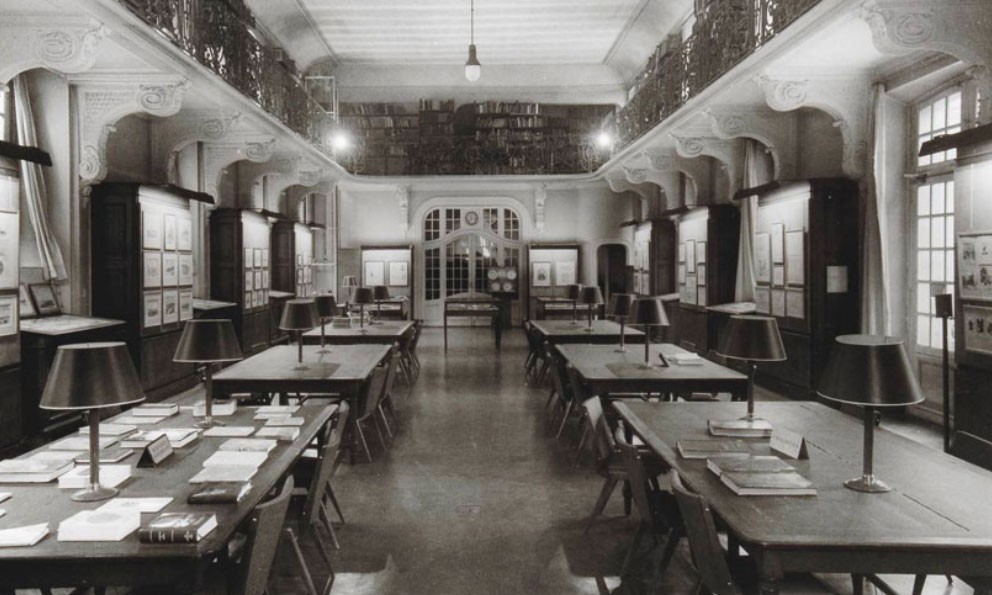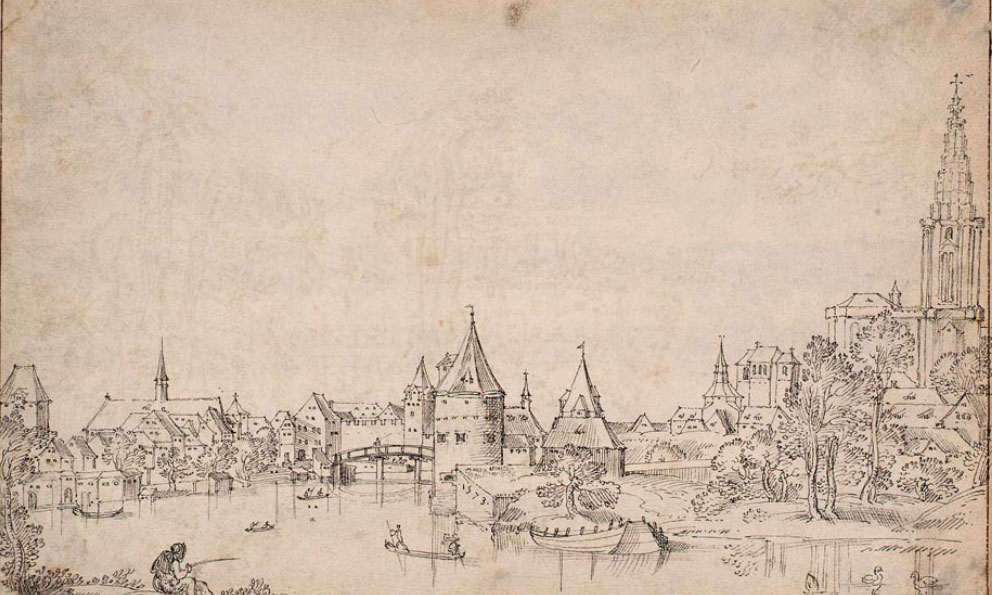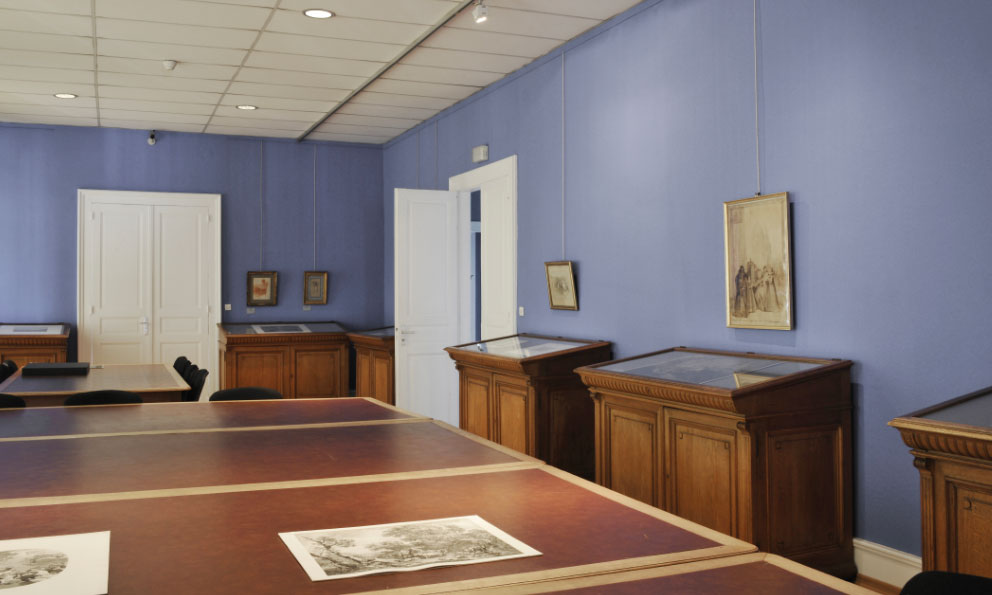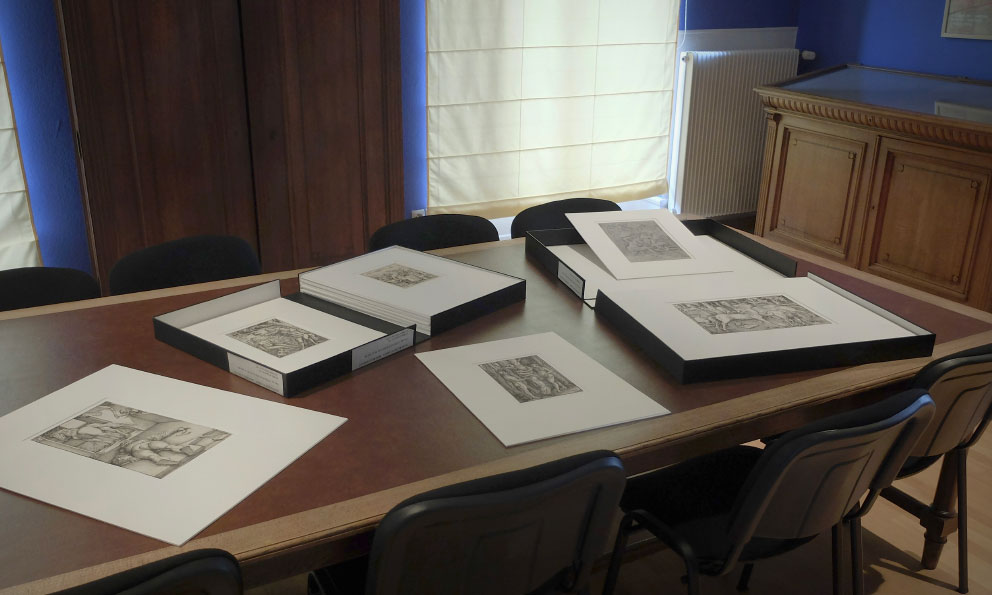 Follow the Cabinet des Estampes et des Dessins on Instagram